Windows Server 2022 Standard is the 10th version of Windows Server operating system developed by Microsoft with Windows 10 version 1809. Windows Server 2022 is the new version of Windows Server 2019 announced on 20 March 2021 and officially released on 02 August 2021. Windows Server 2022 Standard has the basics of Windows Server 2019 with advance features in safety, integration and hybrid system management along with Azure and application platforms.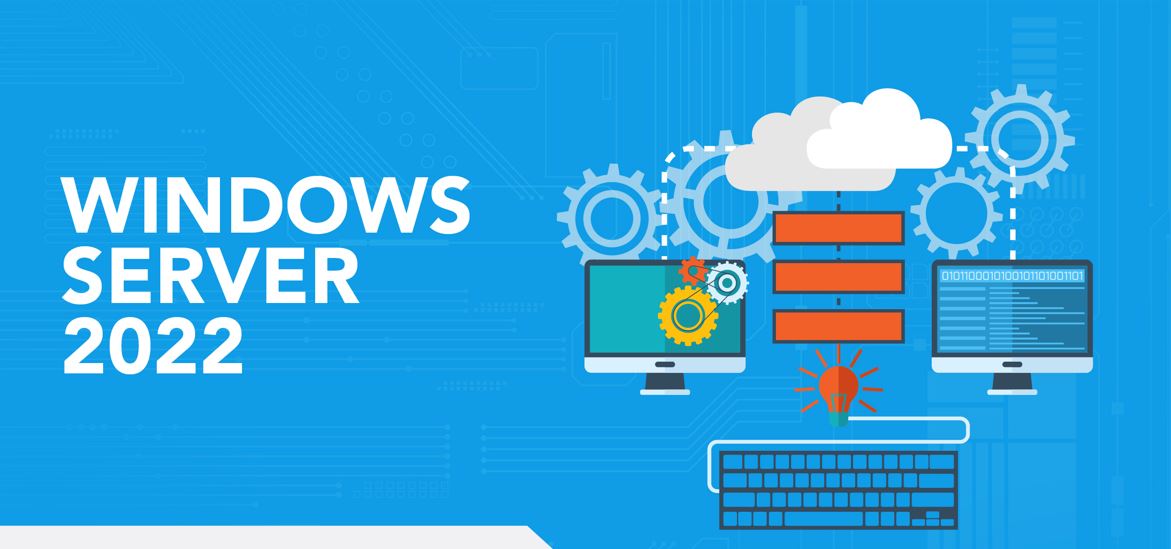 Windows Server 2022 Standard Include
Windows Server 2022 Standard is supported by Microsoft till 2026 with extended support until 2031. It is an ideal solution for any business to enhance your productivity and system management efforts with bellow features;
SMB Direct Encryption: with AES 128 and AES 256 encryption, You'll be fully protected for higher performance.

Firmware Protection: It allows checking the system at boot with dynamic root of trust for Measurement Technology as well as memory access isolation against drivers with direct memory access protection.

HTTPS and TLS 1.3: Its enable in Windows Server 2022 Operating System.

Security: Defense against any advance threat with multi layer protection.

Ideal for Physical or minimally virtualized environments.



Windows Server 2022 Standard Product Key Features

You can Buy Microsoft Windows Server 2022 Standard Product Key from ODosta Store with instant delivery after payment confirmation. All License are Guaranteed Lifetime Valid & Microsoft Genuine because we offer lifetime warranty.
Product: Windows Server 2022 Standard License

Activation: Single User

Validity: Lifetime

Availability: on Stock

Multilingual: All languages included

Support: Specialized as well as Microsoft

Payment: SSL encrypted and secure

Shipping: Instant email delivery 24/7
System Requirements

1.4 GHz 64-bit processor

Compatible with x64 instruction set

Supports NX and DEP

Supports CMPXCHG16b, LAHF/SAHF, and PrefetchW

Windows Server CAL

Supports Second Level Address Translation (EPT or NPT)
Windows Server 2022 Standard Download

After purchasing, You can use on existing OS or try a fresh installation by downloading
Windows Server 2022 Standard ISO
from
Microsoft Official Site
.
Windows Server 2022 Standard Product Key
Brand: Microsoft
Product Code: Server22-Std
Availability: In Stock
$1,069.00

$80.00

Ex Tax: $80.00
Related Products
Tags: Windows Server 2022 Standard Product Key, buy Windows Server 2022 Standard Key, Windows Server 2022 Std Product Key price, Windows Server Std 2022 License key, Windows Server 2022 Standard Activation Key, Windows server 2022 standard price