Windows 7 is an OS (Operating System) of Microsoft, Which is very popular in all over the world. It is used for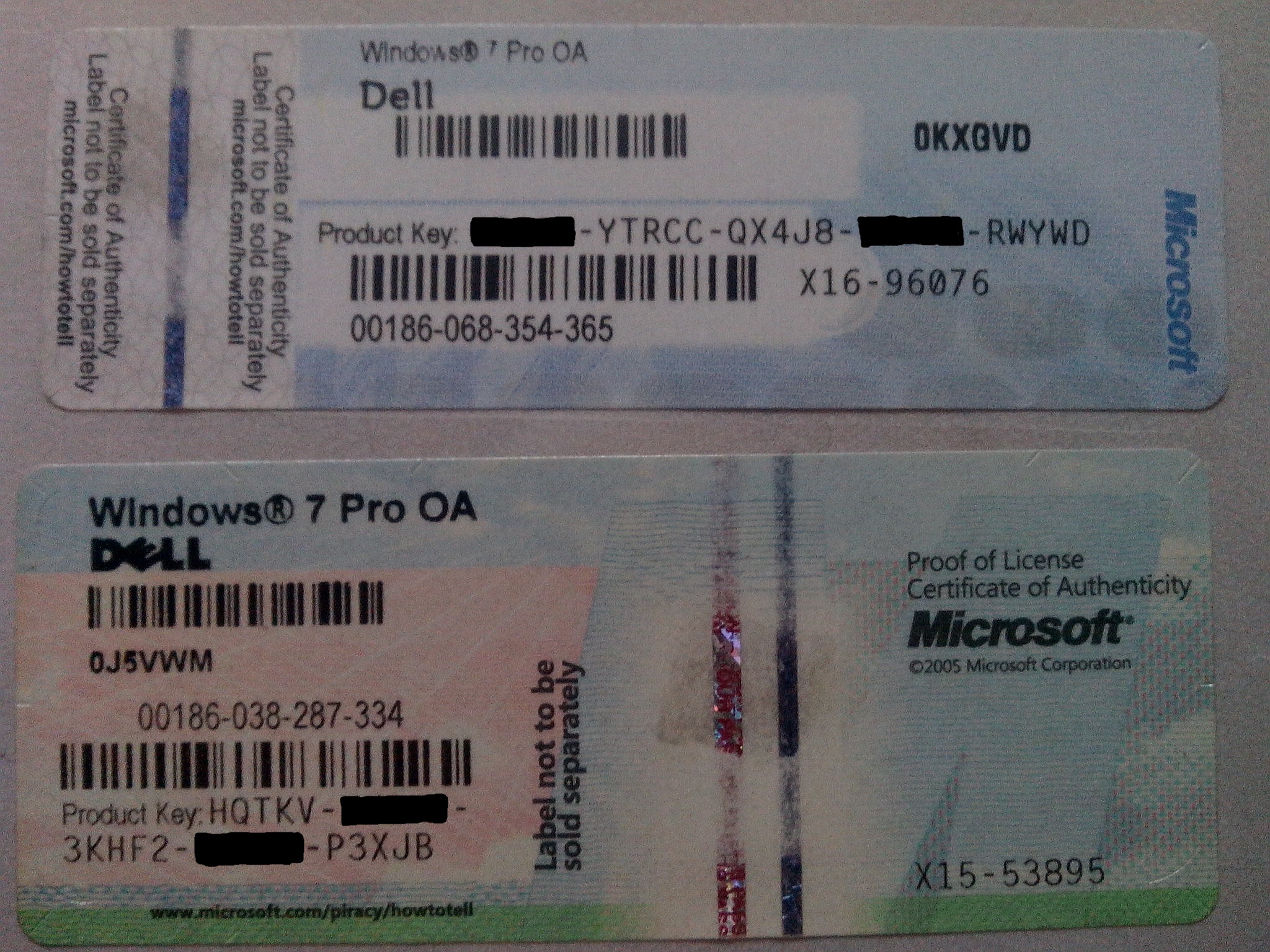 home and office PCs & Notebooks. Microsoft Provides its legal copy (Genuine Registered Version) with its Genuine License Key for any user to install its registration. Its cost is almost $150, Which you know, is not affordable for Us.
You can get a new registered copy of windows 7 for new system, Just follow these simple steps;
1. Get a Genuine Copy of Microsoft Registered Windows 7 DVD.
2. Install Windows and for its registration, You can see a product key at the backside of your notebook. If you don't have, You can Purchase a new Product Key Sticker of Windows 7 for your systems.
-::Specifications::-
When you will purchase this product, Please read the Specifications, Which are very important for you !!!
Never been issued to anyone yet and not retrieved from Microsoft's system until the time, when buyer purchases key
Activation Key will allow for lifetime product updates
Activate For both 32 bit & 64 bit
Activate For All language & Versions
Activate will not work for your trail versions
You will allow for telephone tech support directly from Microsoft
If you already have Retail copy of Windows 7 Pro/ Home/ Ultimate Product installed on your PC, you can easily use our product key to activate it

We will send you a license key within 24 hours Via E-mail

100% legitimate, authentic and genuine Windows 7 Pro/ Home Premium/ Ultimate Product Key Only, If your windows does not activate, please follow these methods:
1. Please make sure that the version of your system is same to the key;
2. if you installed pre-installed, trial, ,hacked & pirate version, Such system can not activated. Please uninstall this version and download Microsoft genuine version.
Note: One Key Use for only One PC, DO NOT USE THE KEY For Many Systems. You Can Use for Unlimited times activation at the same computer even after reinstall the windows.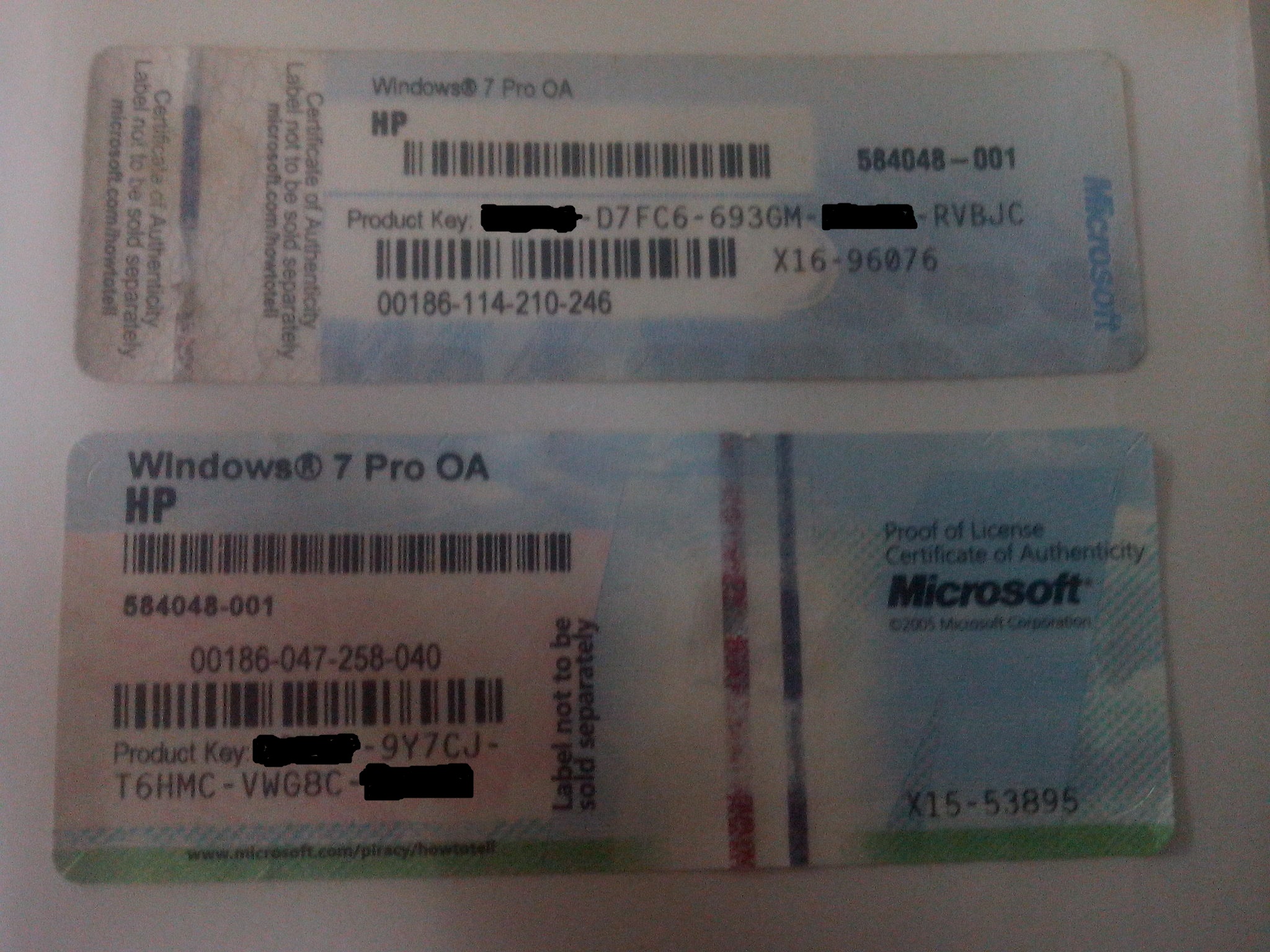 How to Install your Product key:
You should Just follow these simple steps to activate you windows from Microsoft Server any time. Let see;
Go to My Computer>>Properties>>Change product key
We have Windows 7 Genuine Product key stickers for all Flavors From PCs and Notebooks to Install a Genuine License Key to Registered/Activate Windows 7 Pro OA, Ultimate 32/64 bit, Pro Refurbished  & Home premium at Lenovo, Fujitsu, Hp & Dell Devices.
We are worldwide distributor of Adobe & Microsoft All Product License Activation Key Codes,


For Example; Windows Vista, 7 pro, home, ult Genuine Product key stickers to Install the Register Windows 7 for Pro, Home premium & Ultimate versions at Most used Hp, Dell & all other Branded and Non-Branded Devices.
Only Product Activation Keys are available for Windows 8, 8.1 Professional, Adobe Photoshop cs6, Microsoft Office and Windows Server 2008, 2012 standard and enterprises edition etc.
We'll Email you Windows 7 Pro/Home/Ultimate Key (Any Flavor, Which you want) Picture taken from the DVD box. Normally we Only email the text key or COA Image of Key Sticker. We Does not shipping the CD to you because the shipping price from Pakistan is expensive.
You can use this key on almost all Computers & Laptops Because it came from HP, DELL and Lenovo Notebooks & it is 100% genuine .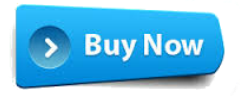 If you are a reseller at anywhere in the world, Please Contact us to get our discount rates at bulk quantity, If you're end user, You can buy our products at the next page.