There are many little & tiny jobs, Which we've to do manually in our routine life, While we're so busy, But we want them to do automatically without any tension, So Technology make it possible, As after some years ago, we did not know about many Tech Gadgets, But we're using as they're made only for us.
No doubt, Technology made our life very easy as we want, So we're sharing some Best Technology Gadgets in 2015-2016, So that you may Use Technology Gadgets as Gifts to make your life more luxury, Given bellow;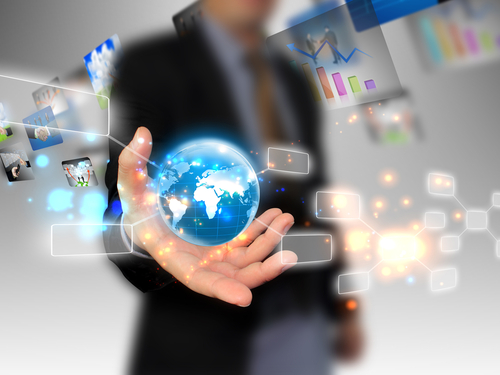 Notion:
Notion is a smart intelligence system developed by kick-starter, Which use to detect anything into home & office as; door open or close, water leak, any sound, temperature etc., So you can monitor your home and office using Notion device being detected with your smartphone application. You can buy now at $100/ hub & sensor.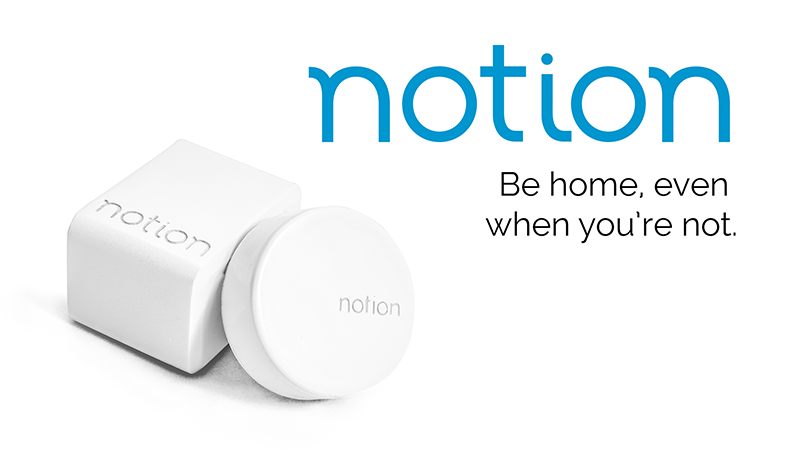 Apple TV:
Apple has introduced interesting idea with launching Apple TV in 2015, Which is a best deal at just $150.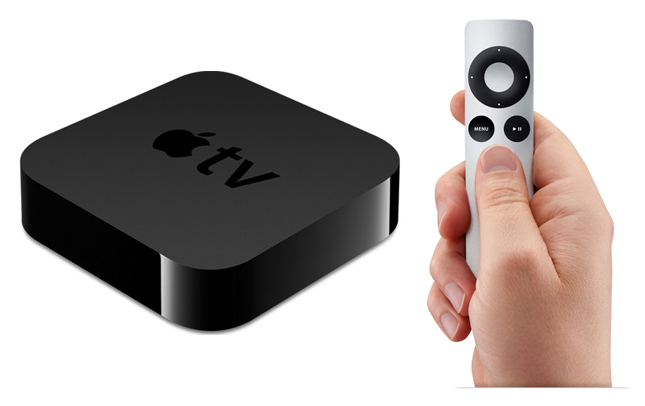 Yuneec Typhoon Q500 4K:
It's a best drone of Yyneec & DJI, Which design it within reasonable price to Get Stunning Photos with it's digital camera advance features. You can buy at just $1120.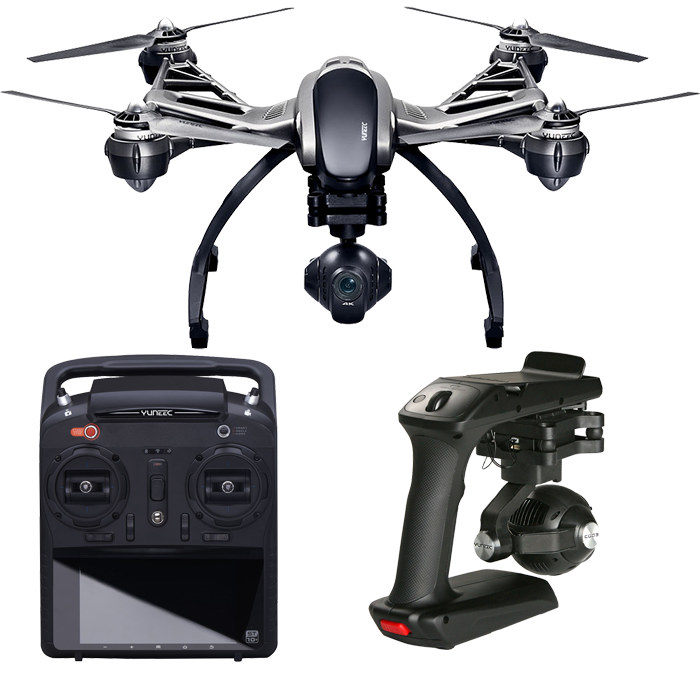 Galaxy View:
Samsung has released Galaxy View to use latest android apps such as on Portable PC, As it's cost is $600.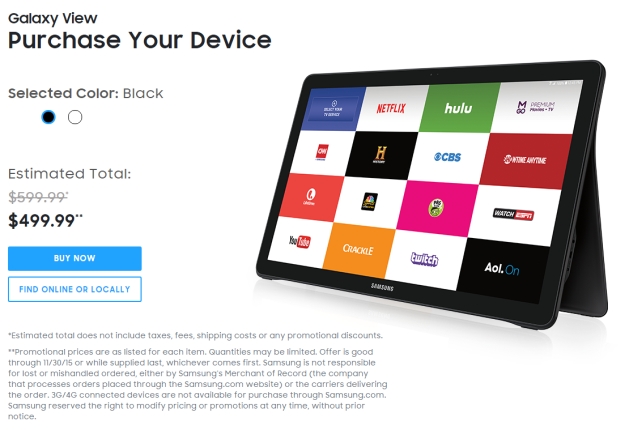 Roku 4:
Roku 4 is cheap from Apple TV, But sound quality is best than Apple TV, So you can buy at just $120.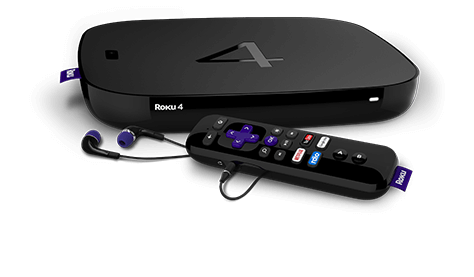 Apple Watch:
There is no more quality in gadgets than Apple Watch, Beside of' It's first generation technology and it'll be the best within the 2nd release in March at $350.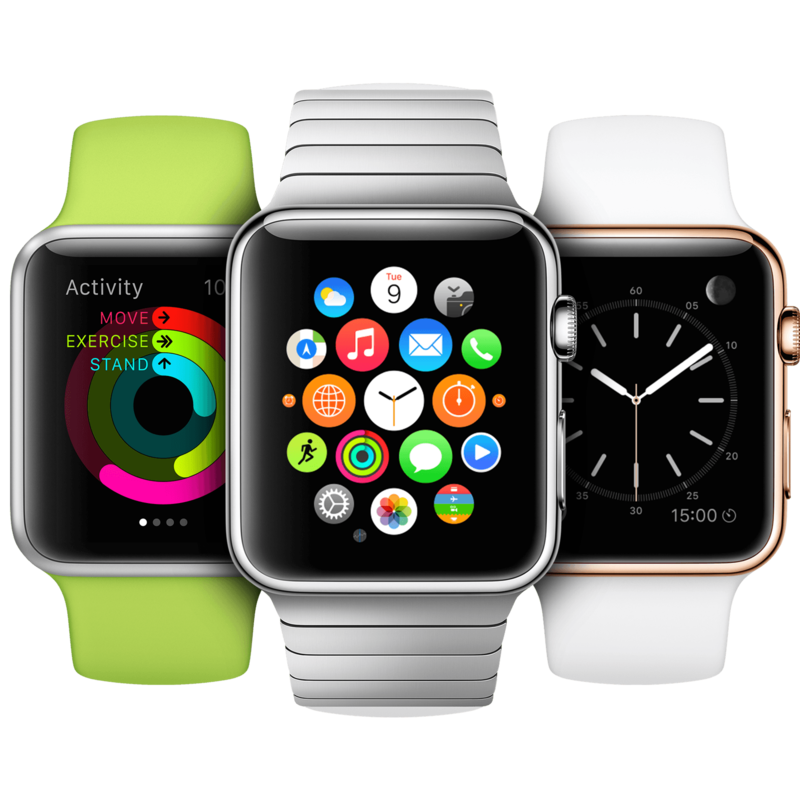 Fitbit Charge HR:
Fitbit is a perfect fitness tracker, Which can check and provide the result of all functions of your body, So you should buy at $130 to make your body fit & healthy.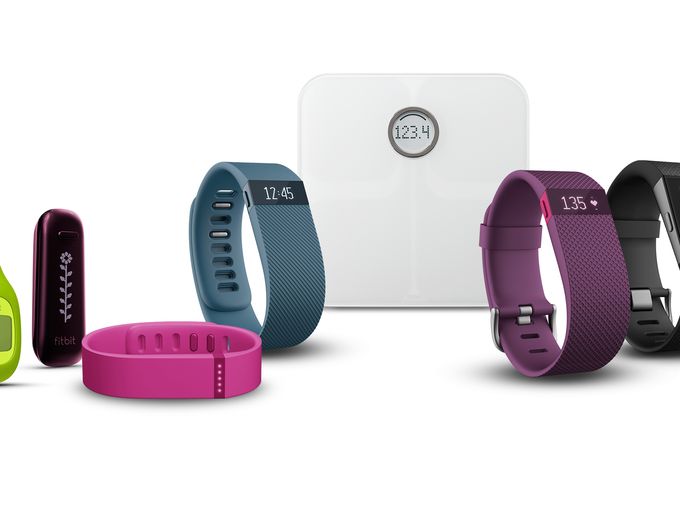 GoPro Hero4:
It's an advance technology camera at very cheap price at $200, Which through you can capture anywhere even into the water with full hd result.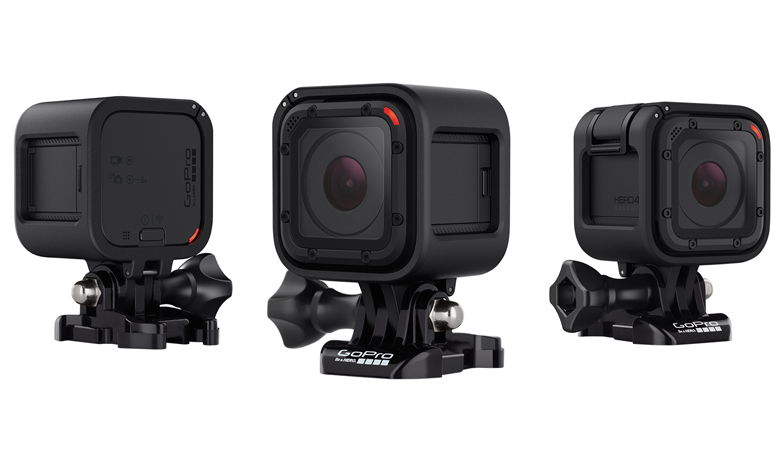 Hololens:
It's a holographic computer to Create HD Holograms developed by Microsoft, So you can buy at $500 to unlock advance possibilities in the world.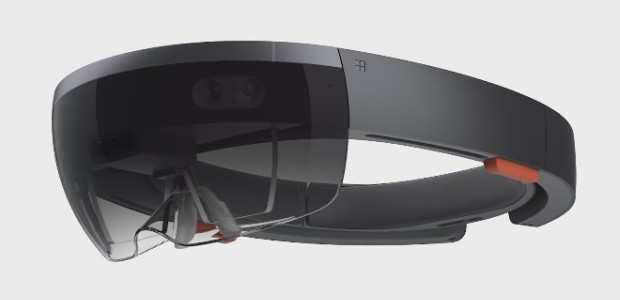 Echo Smart-pen:
Using Smart-pen, You can Record Audio Taking Notes and play them when you want. It's price is almost $130.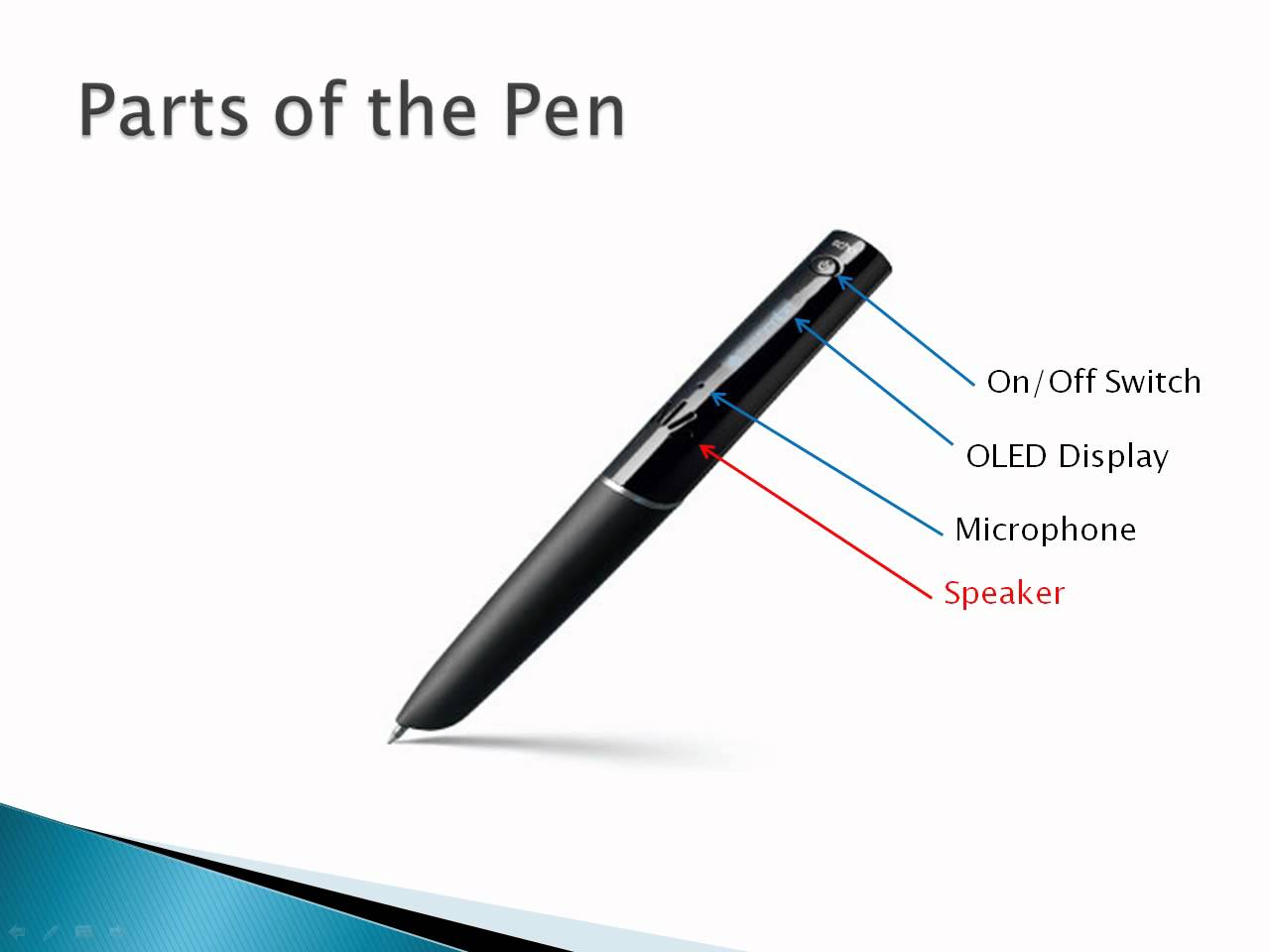 SyrenPro:
It's wireless outdoor Bluetooth speaker, which through you can create your own stereo system wireless using two different speakers. Both speakers will be plugged with electrical switch, Alternatively you can run with rechargeable battery for four hours, so Just enjoy music anywhere, As It can work with almost all types of Bluetooth devices.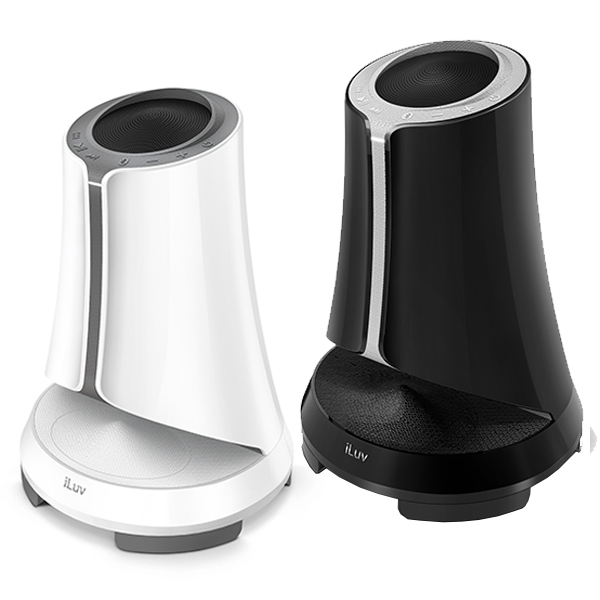 Neeo:
Neeo is advance remote control, Which through you can control almost above mentioned all types of Electronic Devices available in home & office like; TV, Cell Phone, Tube lights & Bulbs, Fan, Oven, Deep freezer, Thermostat, Electric Geezer etc. Just buy at $500. For this purpose, You can also use Ninja Sphere at $250.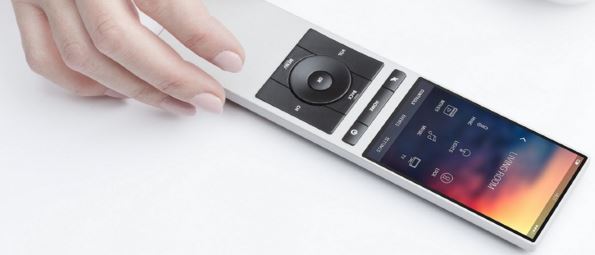 Oculus Rift:
It's a Gaming Goggles, Which allow game player to do any step into the game, So that user feels that he's actually into the game, So don't miss it to Get Best Possible Experience into the game at $350.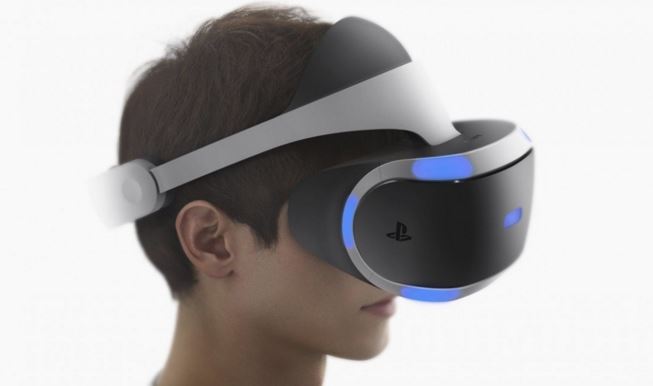 Prynt:
Prynt is a Mobile Printer, Which can print photos taken with your smartphone, To print anything, you can Buy Prynt at $140.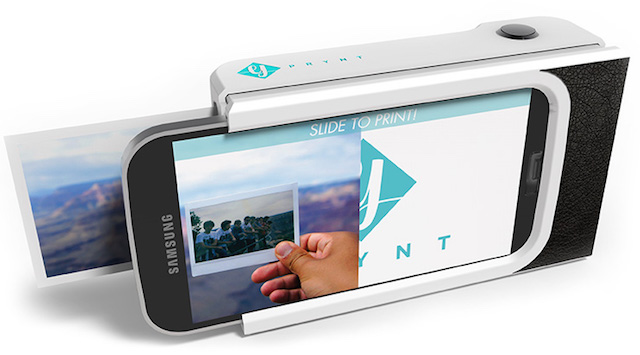 Ampy:
Ampy is a power bank into the pocket, Which uses your motion energy to recharge and then you can charge your smartphone or any other device using its USB port, So just buy it to recharge your mobile phone anytime at $100.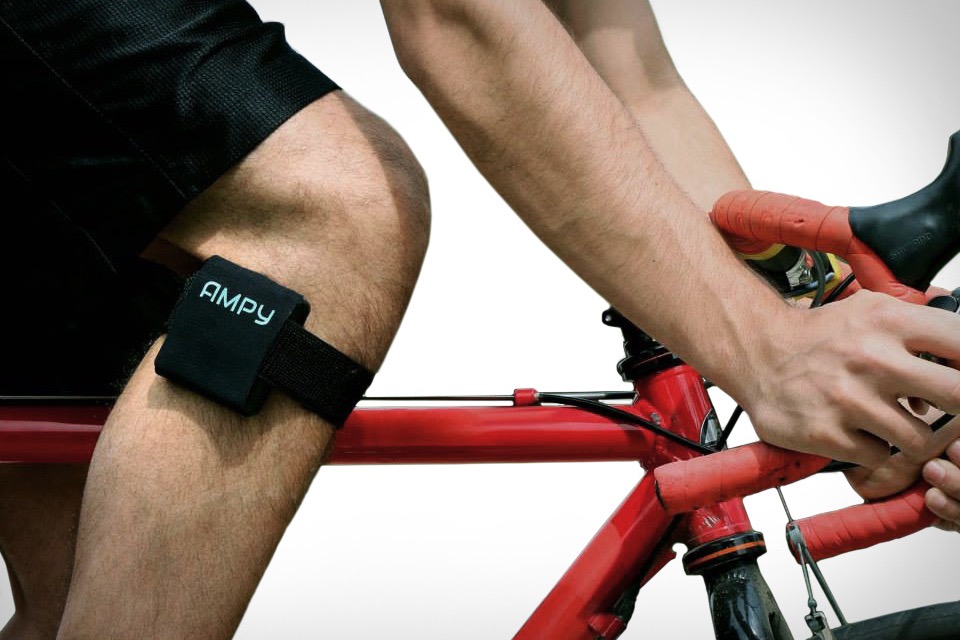 Star Theature:
Many people have very busy life in big cities, That's why they cannot enjoy staring start on the sky at night, So Star Theature is a planetarium device, Which can display almost 60,000 stars at night on the wall, ceiling or sky etc. To get magically experience, Just buy at $400.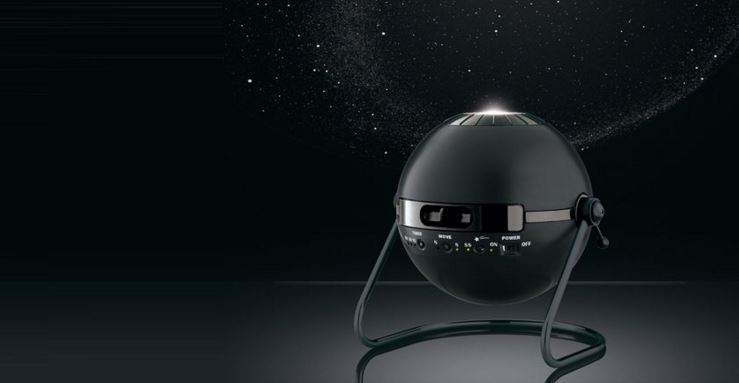 Quell:
It's a new technology, Which provide relief from drug-pain, As it's wearable nerve stimulation system, Which get signals from nerves and provide to the brain being blocked the pain signals into the whole body. You can also attach it with your smartphone application to Get Control of your whole body temperature, heart beat, blood pressure, sleeping time, alarm and alerts for reminder. Just buy at $250. You can also use Skulpt at $200 to Get control your body for health & fitness.

Salt:
People want security for their smartphone being used a pin code or pattern, But it's annoying. Salt is a best Security Relief Card for your smartphone, Which remain unlock your smartphone, Which you're within 10 feet range. You can connect it with android salt application, Which instantly lock the phone, When you'll go out from its range. Buy now at $25.

Klaxoon:
Different platform as android and iOS did not allow each other to connect and share data, So Klaxoon is a Cross Platform Tool, Which best for big companies to share digital or media content for groups or individual person having different platform to connect.
Read More: New & Upcoming Google's Product in the World
Klaxoon can communicate with up to 1000 Windows, Android, iOS and other OS devices without connecting the internet. Klaxoon has different devices for can, home, office or an open marketplace etc., So you can buy as per your need.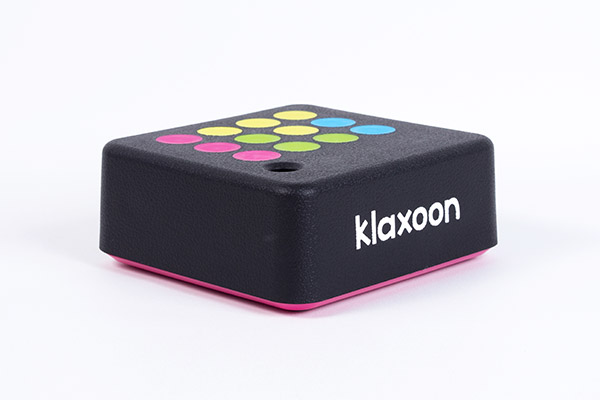 H2O Smart Pot:
Today Science has cleared that, Plants are live and We kill many plants in our home and outside. Beside of' We've to kill many insects for breathing. At this condition, H2O Smart Pot is a smart plant, Which can produce H2O (Oxygon) for us. Just you've to fill it's pot with water and it'll work well. It's price is almost $200.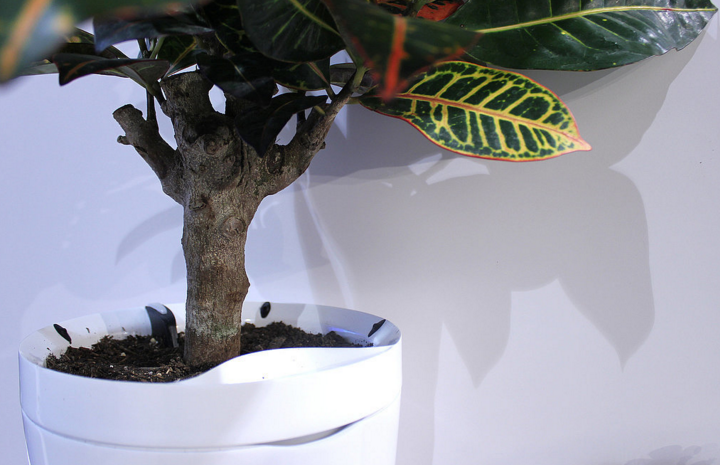 LG TWIN Wash System:
LG has introduced new Twin washing machine, Which can wash two loads same time as; Different colors & clothes may wash separately. Beside of' You can also get it's alerts being connected with your smartphone WIFI, So Just buy at $300.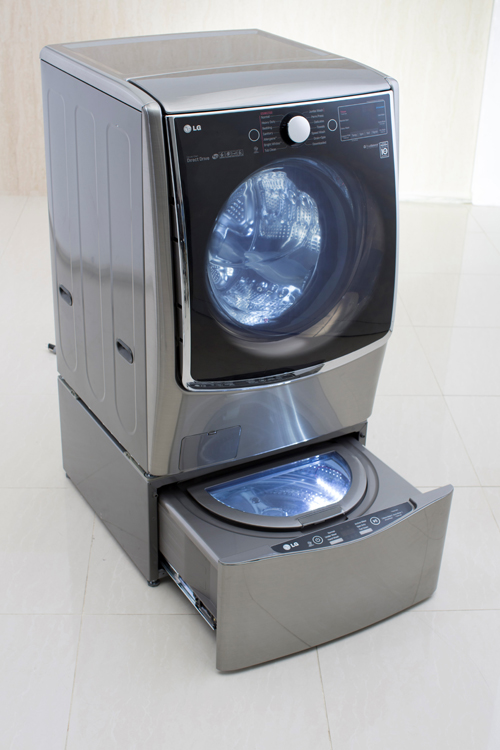 Ecovent:
It's a smart thermostat Which can set climate of the room, As it has sensors to Monitor the Room Temperature. Just you need to plug it into the switch of every room to control the home or office environment being connected with your smartphone application. It's price is $500 only.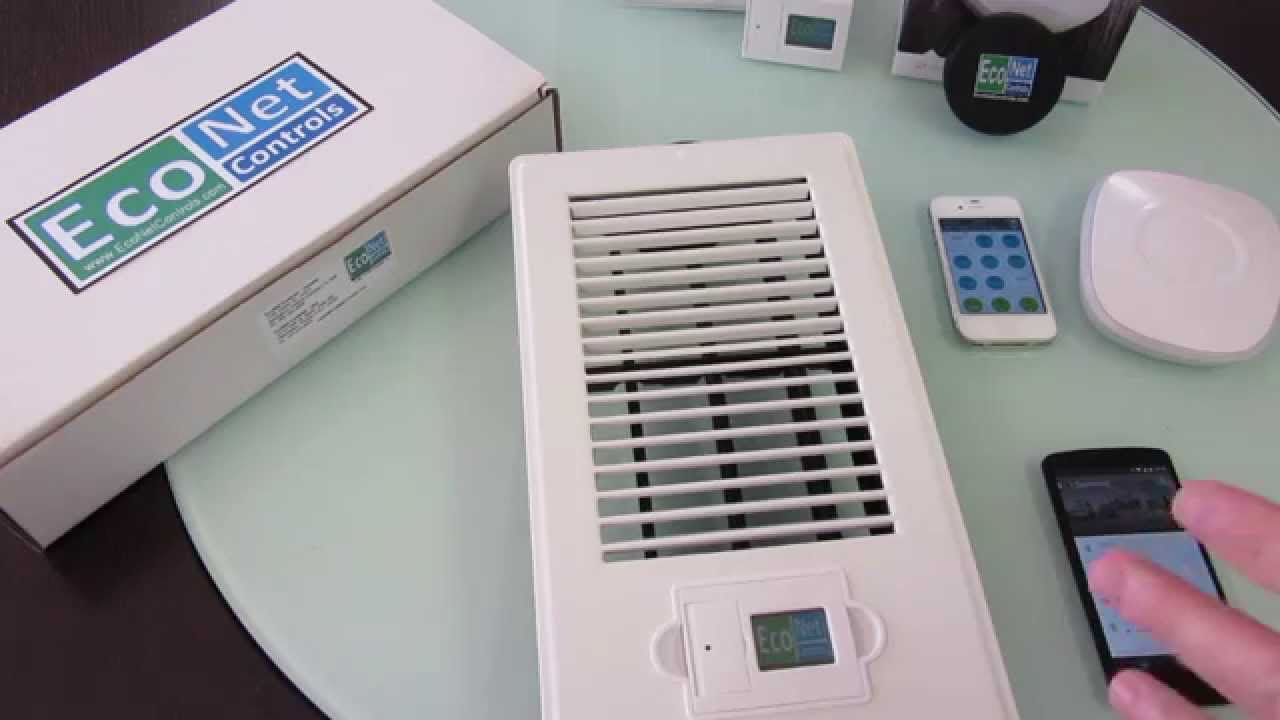 WIFI Safe:
It's WIFI & Bluetooth case, Which can be locked or unlocked being connected with your smartphone, So you can release WIFI signals for your family, friends or employers as you want. Buy now at $250.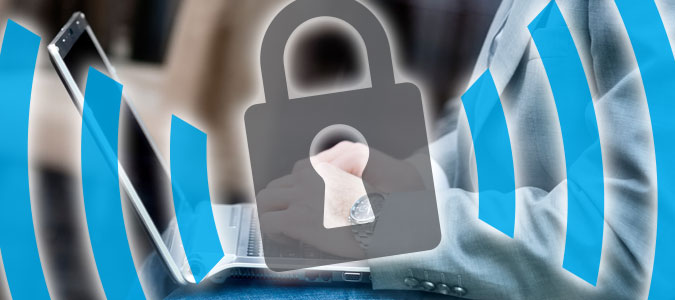 Leaf Air Purifier:
Big cities has so much pollution, That's why hospitals are full with patients, As polluted air effects at their body. Leaf Air Purifier is a smart air purifier, Which filter & purify the air for breathing in fresh air. You can set its Purification Quality Standard as World Health Organization. It has sensors to measure pollution in the air. You should buy it for $850.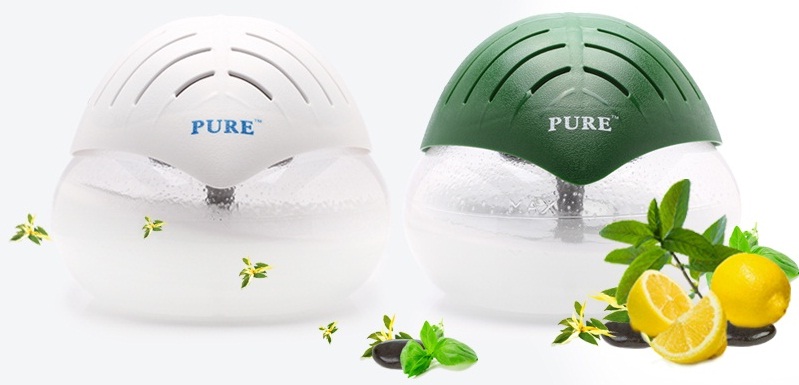 Author's Point of View:
Please mention, If you know another Latest Technology Gadget, As I think, These are Best Technology Gadgets & Gifts in 2015 and so on, Which you can send your family and friends as a Gift to say "Happy New Year 2016".