Distance learning has been around for decades now, but still in developing countries like Pakistan, a huge part of the population is still unaware of this kind of learning. That is pretty saddening, especially if you think about the poor literacy rate in Pakistan. Then, look at the western countries where nearly all renowned universities and schools have now launched online courses. The basic purpose of these schools is to provide high quality education to more and more people at unbeatable cost. It is because of this very reason today the number of students that are enrolled in online courses has significant increase. In fact, with every passing day this number is only increasing.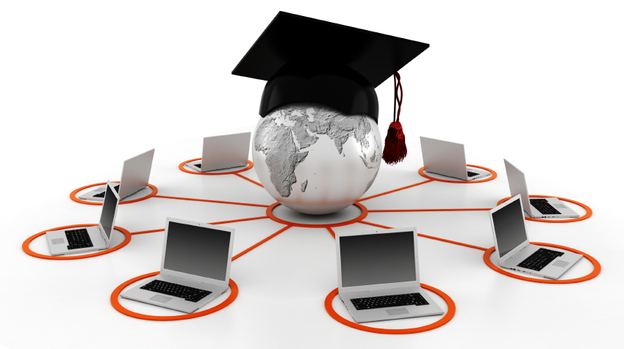 In contrast to the west, things are pretty grim in Pakistan where there are just two major institutes that have been offering online education to the youth, Allama Iqbal Open University (AIOU) and Virtual University (VU). Though, a few other institutions have started offering some online courses in the country now, but they have yet to cover a long way. As far as VU and AIOU are concerned, the two universities have been able to lure a lot of students by launching various distance learning programs. Yet, there are some question marks on their performance, quality of education they are offering and fee that they charging from their students.
The questions are raised on their performance because majority of employers in Pakistan still do not prefer to hire the graduates of Allama Iqbal and Virtual University. Owing to the fact that employers believe the quality of education offered in the two schools does not meet their requirement. On the other hand, the fees of the two institutes are also relatively quite high as compared to various online certifications and degrees offered by international schools. In the light of these facts, one can definitely say that Virtual University and Allama Iqbal University have to revisit their policy. So they can offer people of Pakistan quality education at low prices.
More importantly, a developing country like Pakistan needs to boost its literacy because education is significant for economic growth and social development of any nation. Without developing skills and producing trained workforce Pakistan will never be able to join the group of developed countries. Thus, it's not just the responsibility of the government to provide quality education to its people, but private and other educational institutions also need to come forward. So together we all can resolve this issue and take our country to new heights.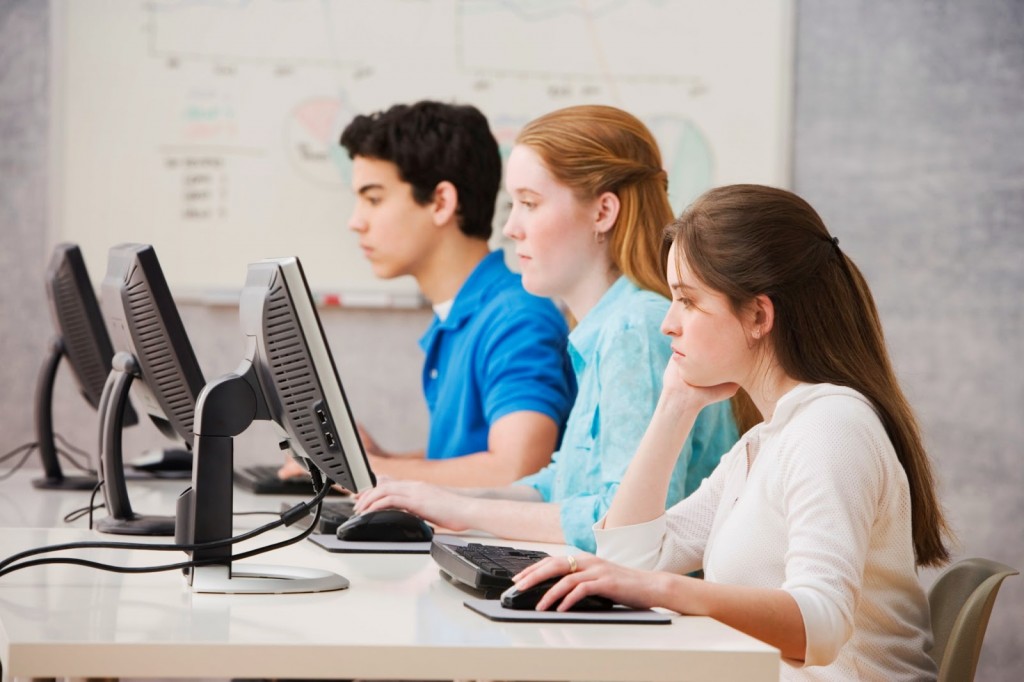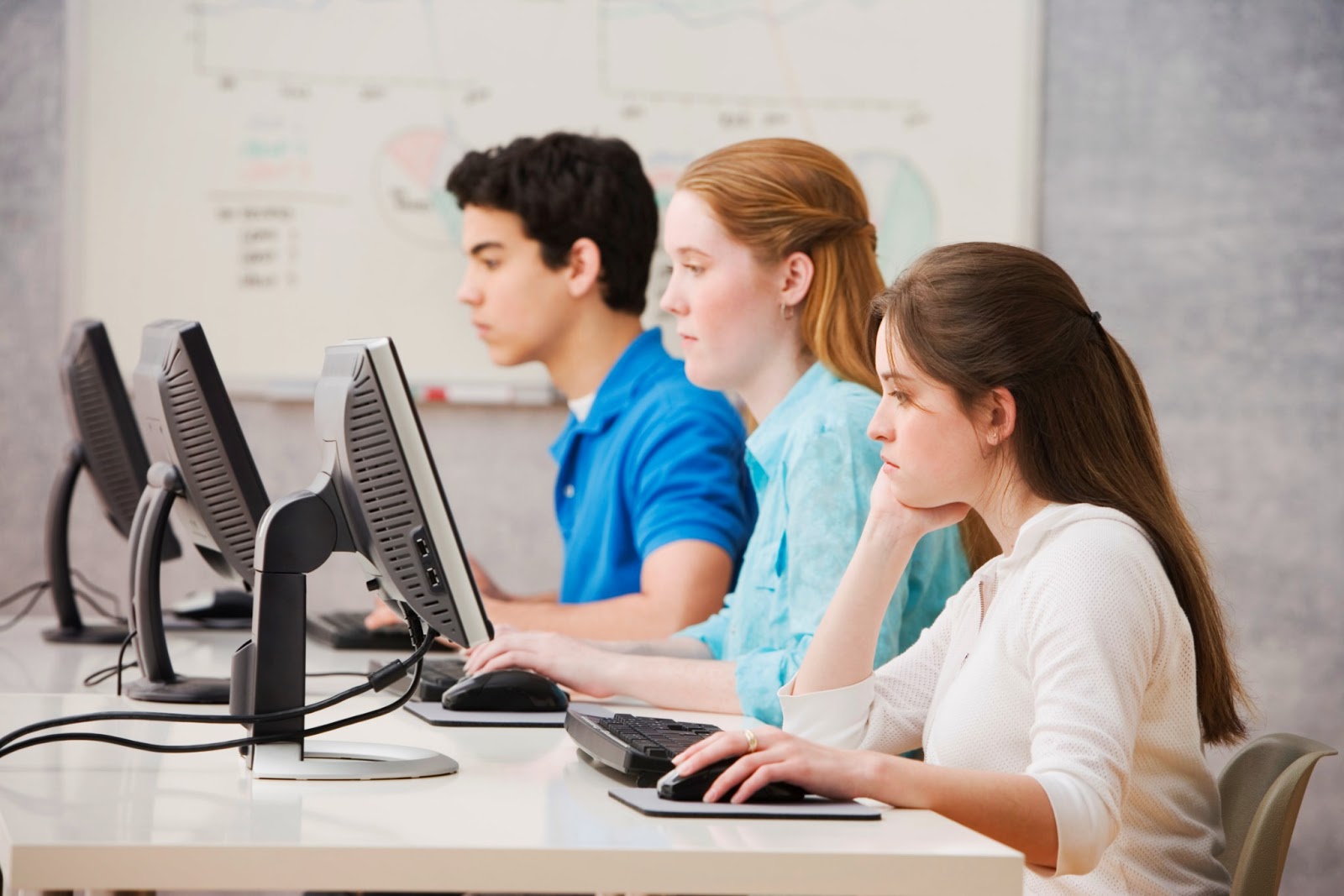 One private platform has already accepted this challenge and now it is gearing up to offer international certifications in English and Urdu languages for the first time in Pakistan. The name of this prestigious private concern is ninthd and it is based in Lahore, Punjab. ninthd is looking to deliver 1 million fast track training programmes in the next five years by using technology and building over 6,000 satellite campuses across Pakistan. The aim of the platform is to develop economically viable skills (EVS) of the youth.
Thus, ninthd has formed partnerships with two renowned international universities iCarnegie Global Learning (subsidiary of CMU) and
UK College of Entrepreneurship and Technology (UKCET)
. So it can provide international level of education to local students, businessmen, employees, employers and etc. at unbeatable prices. This can be judged from the fact that fees of ninthd's international courses will be between 12,000 Pak rupees to 25,000 Pak rupees. So now you can gain a foreign certification without breaking any geographic and language barriers.