The smartphones have come a long way from where it all started. Look back to the history of cell phones and it all started with big heavy phones. Then came the era of smartphones. iPhone came out with the first touchscreen multipurpose cellphone which started the chain of smartphones. Since then smartphones have come a long way considering everything from software to hardware everything we could desire. However technological advancements never take a break. The companies are working harder than ever to meet the needs and desires of customers. Here are some interesting features we could be seeing in the following years.
The possible next advancements in the world of smartphones we are all waiting for!
Adaptable Screens 
Screens that are foldable and flexible have been a concept for close to a decade now. Researchers are trying to produce a screen which can be stretched and made bigger for when we want to play games and watch videos. Aswell be practical and compact to pocket size so it is easily portable. This now will be achieved in the near future. Organic Light-Emitting Diode (OLED) technology enables screens to be able to be folded or stretched as desired. This sharp thin screen can even project screens on both sides of smartphones which would be a big step in the smartphone industry. Controls on one side and the other side used for gaming and media. The concept smartphone by Ikev is a prototype.
Voice control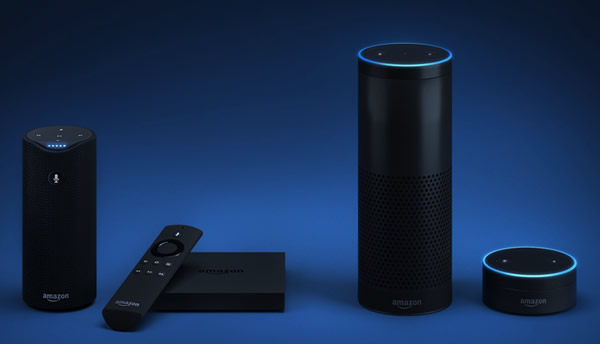 After Siri, the seamless voice control has made a lot of headlines and prototypes made. It has been around for a while but the voice recognition system and voice to text output most of the time been useless. The voice recognition system majority of the time never got the input right and wrong sentences were delivered. Researchers have been on it for years now trying to resolve the problem and make inputs accurate 99 percent of the time but it has proven to be a difficult task.
iPhone is comparison might've just broken the code to the perfection of voice control and recognition system. Unlike most voice control systems which use sound waves. Siri interprets the dictation and syntax similar to how humans recognize speech. This results in a more accurate and effective user to machine interface
With the new improvements in Siri and other voice control systems like google assistant, seamless voice control looks to be achievable. This along with the gestures function in the coming smartphones will take the user to smartphone interaction to a whole new level.
3D Screens and Holograms
Smartphones arguably have reached the peak of their resolution. Apple's retina display provides a resolution is sharper then what a human eye can see. Although even after this we want more from the display point of view. Which takes smartphone companies to jump from the 2D smartphone displays to 3D future featured smartphones. There are some smartphones in the market at present which offer 3D screen such as; LG Optimus 3D, Motorola MT810, and Samsung AMOLED 3D. So what would be the next step?
Holographic screens have the power to take over. Holographic projections combine the 3D smartphone features with the projections from the screen. Master image 3D had showcased their ongoing research and development with the 3D holographic smartphone screens. There is a lot of potential in holographic 3D screens it will take smartphone interaction to another level.
In-Built Smartphone Projectors
Samsung Galaxy Beam was released back in 2010. It has a built-in Digital light projection (DLP) system WVGA projector that can extend up to 50 inches and measure at 15 lumens. What positive attitude does this do? All things considered, for a certain something, future cell phones can really be transformed into an intelligent gaming supports without a requirement for a TV screen; all you'll require is a level surface. Instead of a physical controller, you can use your body or anything else. Like Kinect, a brilliant camera and a voice control capacity can catch your developments and voice charges to give you a chance to interface with articles and on the anticipated smartphone screen.
However, there are many problems in all sorts of new inventions and challenges have to be faced. In such projectors there comes the problem of battery, this will need a really strong battery which can last long yet be small enough for a cellphone to be carried around with.
AR (Augmented reality)
AR in computer terms perceives to what we see with our visual eyes and improve the quality with enhancing the experience through computers generated inputs such as sound, video, graphics and GPS data. In other simple words, AR makes more information available for us by combining computer inputs with what you see in real life.
Since smartphones are portable devices they make a good platform for AR project since it can make everything a whole lot easier. It is pretty difficult to put into work, there is a requirement for all sorts of programming and data. It is still a concept but prototypes have been made. If lucky we might get to see it very soon.