Defense Housing Authority (DHA) Islamabad is one of the most popular residential projects in the federal capital of Pakistan, and perhaps rightly so. Since its inception in 2005, it has evolved quickly as a brand name on the back of the success enjoyed by DHA's other projects in Lahore and Karachi. And since popularity usually means high demand, this suburban neighborhood has performed consistently well in terms of sale prices.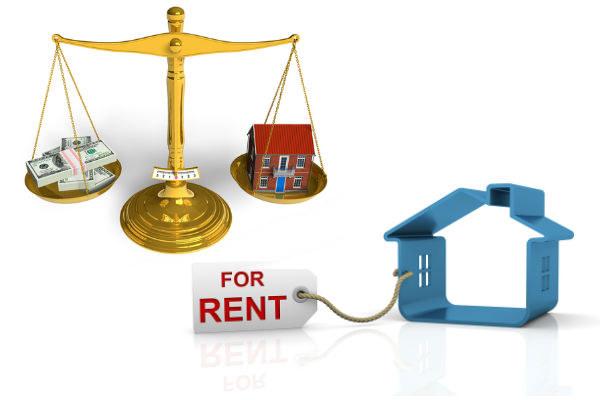 Even as other major localities in Islamabad struggled with dipping prices and decreased activity in the wake of the uncertain political climate that dominated most of 2014, DHA Islamabad ended the year with a solid 12.09% increase in the average price of 1-kanal (500 square yard) plots of land, according to statistics from Zameen.com, the top property portal in Pakistan.
The neighbor-hood was also popular among renters, and consequently 1-kanal houses in DHA Islamabad saw an 11.89% increase in average rental prices in the first half of 2014 alone. By the start of 2015, rental prices had skyrocketed by a total of 53.85% according to Zameen.com's stats.
Smaller houses in DHA Islamabad performed even better in the rental market. The average rental price of a 10-marla house for rent in DHA Islamabad increased by 28.70% in the first half of 2014, while the annual increase was 72.22%.
The start of 2015 saw Pakistan's federal capital reach an improved state of affairs as a shift in the political situation marked an end to the roller coaster journey of 2014. Anti-government protests and rallies were discontinued in mid-December 2014 after the ghastly terrorist attack on Peshawar's Army Public School.
Perhaps as a result of the calmer political situation that followed, the realty market of Islamabad had a stable start to 2015 as well. Houses in DHA Islamabad continued their upward trends in the rental market and per Zameen.com's stats, the average rental prices for 10-marla and 1-kanal houses in DHA Islamabad saw an increase of 2.99% and 6.34% respectively at the end of January 2015.
DHA Lahore, the developer's flagship project in Pakistan's second-largest city, is far more established and enjoys soaring rental demand, which is probably why a house for rent in DHA Islamabad costs around 15% less as compared to a house in DHA Lahore. However, the pace at which rental prices are increasing in DHA Islamabad, this difference is likely to be reduced further in the coming months, thus creating several incentives for investors.
Islamabad has been gifted with natural beauty, lush surroundings and an ideal climate. The city is home to almost 2 million citizens, including top bureaucrats and government officials, as well as many important state institutions such as the parliament and the Supreme Court. With so much going for Islamabad, the city's thriving real estate market comes as no surprise.